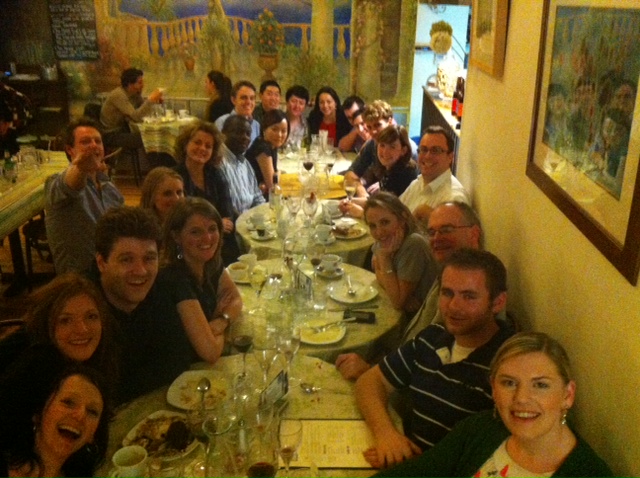 IEMTA will be hosting a social evening this Thursday (16th October) after the Code Black Film which concludes day one of the IAEM 2014 Annual Scientific Meeting.
The event will be in Whiskey Fair on Dun Laoghaire Main Street (WhiskeyFair.ie).
There is no entry cost for this event and finger food will be served, so we expect to see you all there!   We need to get numbers for catering so please let us know if you plan to attend.